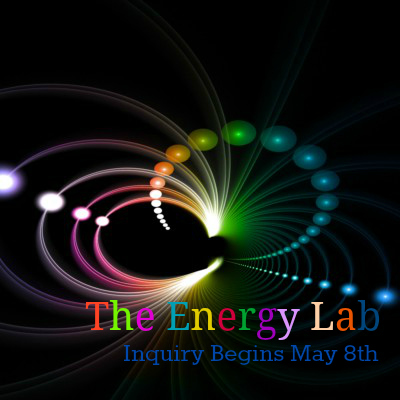 Welcome to The Energy Lab
A few more steps and your registration is almost complete…
Class Dates
 Wednesday, May 8th, 15th, 22nd and 29th
Time
7 pm – 9 pm
Location
The Dapkus Residence
4760 Sutcliff Avenue
San Jose 95118
Class Topics:
Week One: Foundational Energy- Gravity, Grounding and Earth Energy
Week Two: Personal Life Force Energy
Week Three: Archetypal Energy – Male/Female Energy
Week Four: Universal Energy – Kundalini Energy
The Energy Lab Class #1 Pre-work
Each week there will be a series of pre and post-work to deepen awareness and experience.  I will give you a workbook and journal the first night of class, but I would like you to begin your observations in the days prior to class. So, here is the first set of questions to increase your awareness of the foundational energies which is where any good structure begins…on a solid foundation.
Fresh Intuition-Informed Consent
A wee bit of reading about intuitive coaching, energy techniques and coaching with me. Read on. Then sign and bring a copy the first night of class. You can email me if you have any questions.