About Mary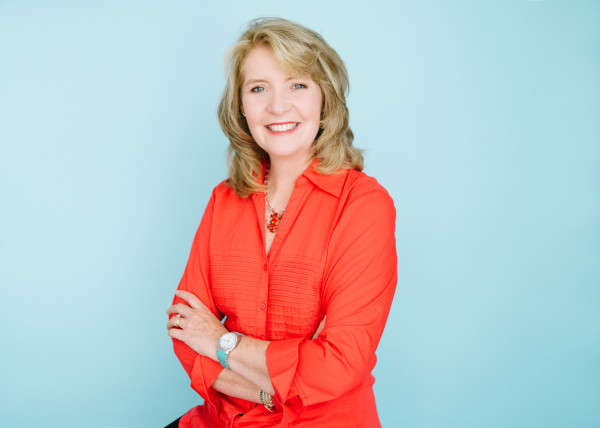 I have always seen the world differently. I am an intuitive seer. When I am talking with someone, the visual pieces collect in my mind and show me a clear whole picture. I am also deeply connected to feelings. I am able to use these abilities to tap into the energy of someone's life like sap from a maple tree. It is in this place that I am able to really see someone and connect into their world. I feel like I was wired for this…uniquely, deeply, profoundly made for just this work.
I am the founder of Fresh Intuition, offering coaching and consulting services aimed at helping clients develop, integrate and activate a dynamic relationship with their authentic selves. I consult with clients on the use of intuitive intelligence to restore balance and vitality and reach their unlimited potential. I have a Master Certification in Intuition Medicine® and was trained by Dr. Francesca McCartney, author and founder of the Academy of Intuition Medicine®  and Energy Medicine University. In addition, I am a certified life coach through Martha Beck's Life Coach program.  I have a BA in Education and Psychology from Santa Clara University and I am a creative artist with many interests including theatre, both as a performer and director. I also create the Daily Dose and I am loving this form of creative expression and offering.
I am married to my college sweetheart, Drew and we have two amazingly fabulous children.
Connecting deeply with people and raising consciousness on our planet is my life's passion.
And life, with all of its richness, is certainly never dull.
I am glad you are here.
To learn more about my personal journey, check out this interview.