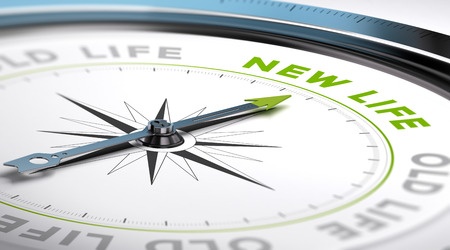 When you are ready to take inspired action…
Mary is an excellent and resourceful coach with great knowledge and tools to support her approach. She is also the mirror you always wished you owned – the mirror of accurate and profound self-reflection. Even in the midst of such complex topics, Mary still gets specific and action-oriented to help you put her teachings into practice in your own daily life  If are a soul seeker or just someone looking for their next destination, let Mary be your flashlight. She will illuminate your path with spot-on intuition, keen perception, and heartfelt truth."
~ Lauren Noel Pinnella
The word inspired means to imbue with spirit.  And action, that is full of spirit, meaning and purpose, is the very kind of action I want you to take – even when you don't feel quite ready. Hence a coach, a guide, a compassionate witness. Coach with me and get ready not only for your own brilliant wisdom about what you want, but the tools, exercises and the heat of passion to get you ready to take inspired action. Isn't it time to see yourself clearly?  I already do.
What to Expect
Clarity paired with step-by-step guidance and a balance of practical tools and intuition evoking exercises. A new-found sense of confidence, a grounded-centered self and a new way; a fresh way, to feel empowered in your life choices.
An intuitive coaching session with me utilizes imaginative and energetic tools and techniques to lead you to readiness to step into your authentic life. Clients report that the experience of intuitive coaching connects them to their essential, grounded, centered and empowered self and provides the vehicle, the mirror and the clarity to get there.
Fresh Intuition Coaching & Consulting Fees and Packages
60 Minute Session Packages
3 – 60 Minute Sessions – $635
6 – 60 Minute Sessions – $1215
12 – 60 Minute Sessions – $2295*
90 Minute Session Packages
3 – 90 Minute Sessions   – $965
6 – 90 Minute Sessions – $1825
12 – 90 Minute Sessions – $3445*
New rates as of 5/1/22.
*Best value based on a $225 hourly session rate.
To request an initial complimentary 30 minute consultation or for more information about coaching with me at Fresh Intuition, click
here.