Magical + Mystical Fall Equinox Women's Retreat Day 2023
Saturday, September 23rd
10 am – 4 pm
Private Event Space in Willow Glen, San Jose (Address available upon registration)
Registration Is Now Closed for this Event!
Registration includes:
a day-long facilitated retreat
a beautiful location/house and property to gather, share and play
a fresh delicious salad bar and hospitality throughout the day
raffle prizes and retreat day goodies
heart-time in the company of wise and wondrous women
Gathering women together is a passion of mine! As the founder of the Fresh Intuition Women's Circle, a popular Bay Area Meetup now in it's 12th+ year, I offer opportunities for wondrous women to gather and connect, to learn and discern, to rest and play through community and connection.
I am excited to collaborate once again with Lisa Watts Smith, a modern-day shaman, healer and professional event planner and organizer on these special retreat experiences for women!
We hosted a fabulous half-day spring retreat at Hidden Villa, a glorious day-long summer solstice event at Wilcox Manor and are excited to enjoy our magical + mystical fall equinox retreat day back at the stunning Wilcox Manor property in Willow Glen… with YOU!
The Retreat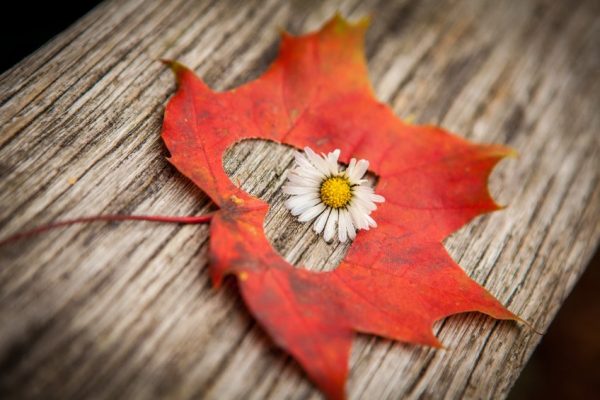 This retreat day offers you essential practices – sacred space, time outdoors to communicate and connect with the natural world, and curated activities that will inspire you with all the flavors of the fall season. Lisa is a seasoned shamanic guide and healer who brings her extensive knowledge of indigenous and shamanic practices, and mysticism, along with our shared passion for alchemy, symbolism and intuitive wisdom to create a very special day!
This women's retreat day will support and nourish you as well as inspire and delight.  Time to 'rest and digest' is of critical importance. The importance of "the middle way, balance and temperance" will be our guiding principles for this retreat.  Know there will be group and individual time to feed body, heart and soul. From time in circle, to searching through the symbols, tree-time, artwork, journaling, yummy food and more!
Join us for this day of retreat, recreation and regeneration!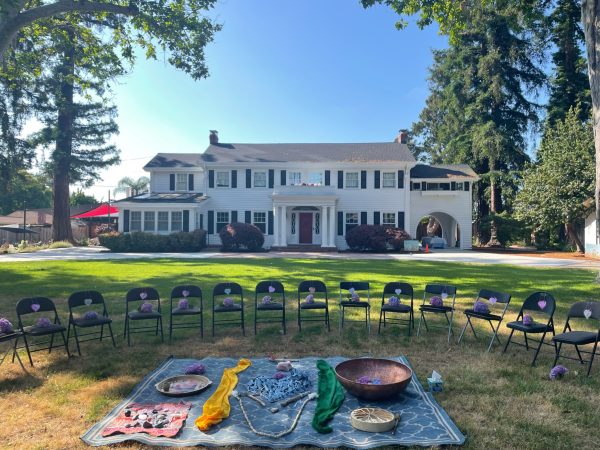 (A few pictures of the beautiful retreat space. This retreat will be outdoors on the grounds of the property with access to bathrooms indoors.)
Meet the Retreat Team
Lisa Watts Smith is a modern day Shaman offering energy and sacred rituals to restore physical, emotional and spiritual well-being through shamanism and Positive Intelligence coaching.  A graduate of Healing the Light Body School and Positive Intelligence Coaching Program, she integrates ancient shamanic practices with practical coaching methods in her work. She has been facilitating workshops and events for leaders for over 25 years. Lisa was initiated into shamanic energy medicine practices in 2009 and received the full rites of the Inka Shaman in Peru from the Q'ero elders. You can learn more about Lisa and her work on her website.

Mary Welty-Dapkus is a professional intuitive and certified life and emotional intelligence coach and founder of the Fresh Intuition Women's Circles. She is the owner of Fresh Intuition, a personal, professional and leadership coaching and consulting practice. Mary helps clients, both men and women in transition, to "gain clarity and lose wait" freeing them to take authentic and inspired action in their lives, their life's work, in their communities and in the world. Mary is a certified Marth Beck (MBI) Life Coach, a Certified Six Seconds EQ Practitioner and Assessor, holds a Masters Certification in Intuition Medicine (MIM)  from the Academy of Intuition Medicine and a BA in General Humanities with an emphasis in Education and Psychology from Santa Clara University.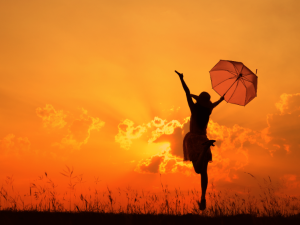 Saturday, September 23rd
10 am – 4 pm
Private Event Space in Willow Glen, San Jose (Address available upon registration)
$249
Registration Is Now Closed for this Event!
Magical + Mystical = A delicious day!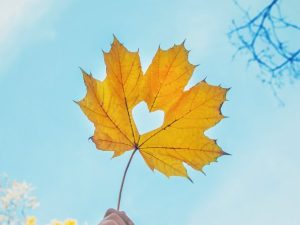 Purchase mindfully as there are limited refund options for retreat events. Message me at mary@freshintuition.com for your questions prior to registration.