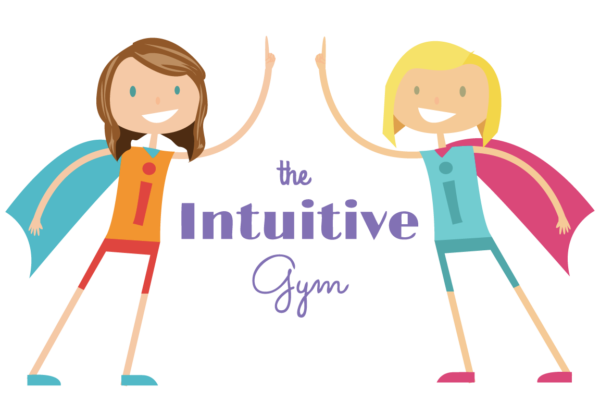 An intuitive development tele-course to tap-in and turn-on your intuition.
Next Series Begins Saturday, July 9th
Topic: How to Connect to Spiritual Guidance: Hey, Can I Get Some Help Here?
10 am – 11:30 am PT
Early Registration Now Open through June 15th
(The link will take you to Keisha's Website to register!)
Meet Your Intuitive Gym Coaches

Keisha Gallegos is a Certified Master Life Coach and mojo whisperer. She is a Reiki practitioner, coach mentor, and intuitive consultant and the author of The Little Book of Big Mojo.
As soon as I really started listening to my intuition, my dreams became a reality.
~Keisha Gallegos

Mary Welty-Dapkus, MIM is a professional intuitive, Certified Martha Beck Life Coach, and has a master certification from the Academy of Intuition Medicine®. Mary helps clients develop, integrate and activate a dynamic relationship with their intuition.
For over 20 years, I had a recurring dream that I was driving blind. After a powerful awakening in 2006, I was reconnected with my inner seer. I haven't had that dream again.
~Mary Welty-Dapkus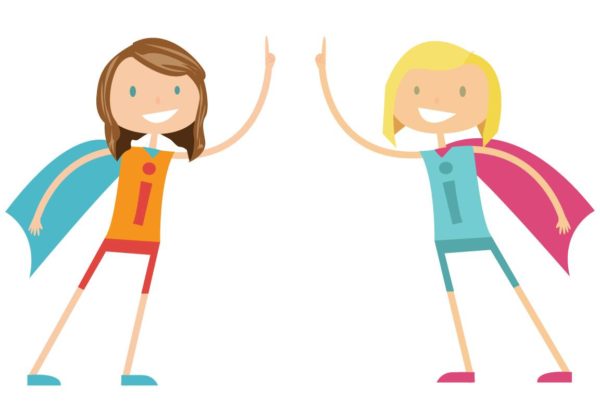 2 intuitive coaches
+5 classes to hone your intuition
Small group for individualized attention– Limited space available!
*No refunds on The Intuitive Gym are offered. Please treat purchasing this class as you would a concert ticket. Thank you!