The Power of Small Steps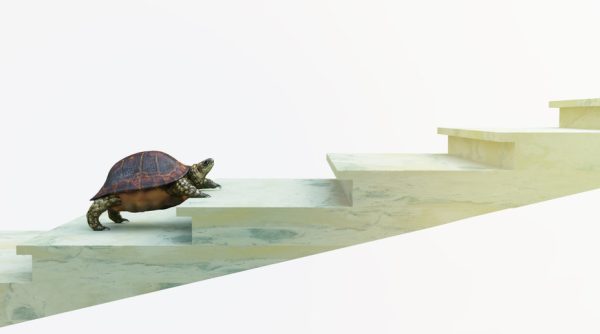 "Every action you take is a vote for the type of person you want to become."
– James Clear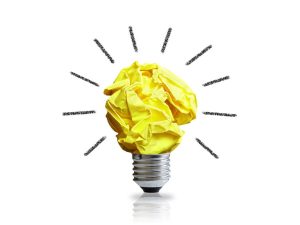 The Power of Small Steps
Wednesday, March 2nd – Wednesday, April 6th, 2022
$397
Class participation limited to 12
Inspired by the work of James Clear and his book Atomic Habits, we are excited to bring, what we are calling the Bright Ideas, to support your intentions for growth and change. This course will bring fresh choices to you and your life through investing in new habits this year.
Six Class Dates and Topics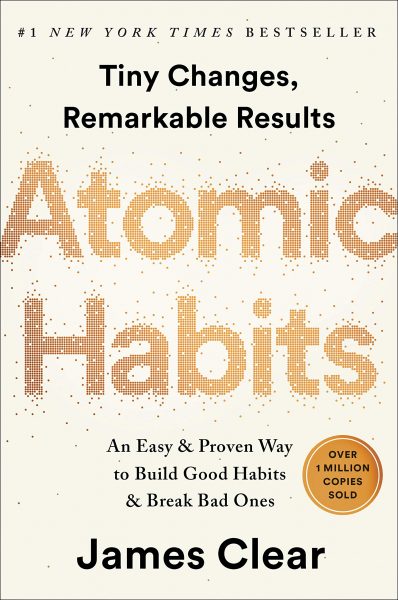 Wednesday, March 2nd – Class #1: The Power of Identity
Wednesday, March 9th – Class #2: The Habit Loop
Wednesday, March 16th – Class #3: The Four Laws of Behavior Change
Wednesday, March 23rd – Class #4: Habit Stacking
Wednesday, March 30th – Class #5: The Two Minute Rule
Wednesday, April 6th – Class #6: Change Becomes You
Classes begin Wednesday, March 2nd  at 7 pm PT for 90 minutes. All classes will be via Zoom and recorded. We ask for your full participation including on camera and sharing in class. The power of community is a key element for this course.
Meet Your Facilitators

Catherine Houdek is a leadership and business coach, a meeting facilitator and a trainer. She has been coaching on the topic of leadership for 20 years, and is passionate about the difference good, strong leadership can make to individuals and to their businesses. Catherine is a member of International Coaches Federation, and has certifications as:
–  a Certified Professional Co-Active Coach
–  a Myers-Briggs Type Indicator Practitioner, and
–  a Six Seconds Emotional Intelligence (EQ) Certified Practitioner.
She holds a Bachelor of Arts degree in Psychology from Victoria University in Wellington, New Zealand.

Mary Welty-Dapkus is professional intuitive and certified life and emotional intelligence coach and the founder of the Fresh

 Intuition Women's Circles. She is the owner of Fresh Intuition, a personal, professional and leadership coaching and consulting practice. Mary helps clients, both men and women in transition to "gain clarity and lose wait" — freeing them to take authentic and inspired action in their lives, their life's work, in their communities and in the world.
Mary holds the following certifications:
-A masters (MIM) in Intuition Medicine from the Academy of Intuition Medicine®
-A certified Martha Beck (MBI) Life Coach
-A Six Seconds Emotional Intelligence (EQ) Certified Practitioner and a Certified Six Seconds EQ Assessor.
Mary holds a BA in Education and Psychology from Santa Clara University.
What Participants in the Power of Small Steps Fall Course 2021 have to say:
"I really enjoyed the Tiny Changes/Remarkable Results course that was led by Mary and Catherine. For me, starting new habits that align with how I see myself has been really powerful. The process also reinforces that each micro-step toward a positive behavior is really valuable and it is these micro-steps that lay the groundwork for the implementing lasting change. I think everyone could benefit from taking this course!" – Jo S.
I would highly recommend The Power of Small Steps to anyone who would like to make changes to their habits.  This class helped me learn the power of small steps (quite a change from my "all of nothing" approach), and it also helped me develop a stronger identity.  I am applying what I learned on a daily basis!  The changes that seemed so small at first are now compounding and creating positive results!  As facilitators, Mary and Catherine are knowledgeable, engaging, passionate, supportive, and compassionate.  They are a great team! – Ann W.
We often think the small things don't matter.  However, step by step, building with well qualified and loving facilitators, enriched confidence fully changes our mind set toward the direction of success.  I fully recommend this course The Power of Small Steps.  Make a change (heart, xo.) – Kathleen W.
"The Power of Small Steps – Bright Ideas Program was an eye opener for me, and a game changer! I realized that self awareness—getting really clear on who I want to be and how I want to show up in the world—is a powerful first step toward designing the life I want. With this clarity, the new habits and steps I wanted to take in my life are flowing more naturally, with ease, joy, and a sense of empowerment. I learned valuable lessons and tools that I use every day. I appreciate Mary and Catherine as facilitators and highly recommend The Power of Small Steps program." – Kelly K.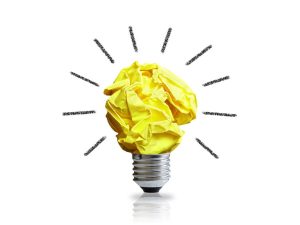 $397