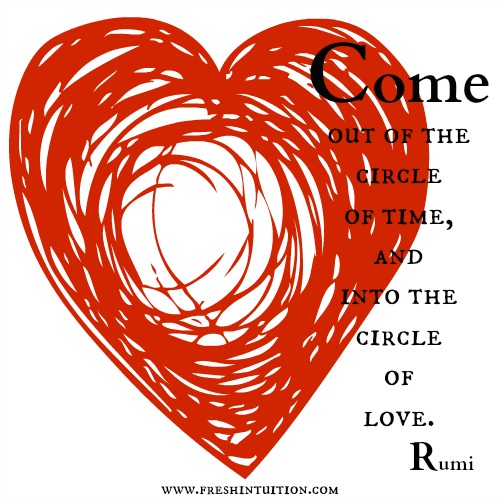 When you recover or discover something that nourishes your soul and brings joy, care enough about yourself to make room for it in your life.
Jean Shinoda Bolen
Fresh Intuition Women's Circles is a monthly women's gathering to explore women's spirituality, spiritual awakening, women's leadership and empowerment, consciousness studies, energy and intuition with a fresh twist. I am committed to building communities of conscious, empowered and connected women who bring their heart and "soles" to the Circles, to themselves and to the world.
I invite you to a space where the Circle can support and nurture the awakening spirit of living consciously, deliberately, and intentionally a full mind, body and spirit-filled life.  I create experiences every month that feel like soul food and invite you to create the space in the circle of your own life to nurture this, feed this, and exercise this spiritual muscle.
Meet Suzan and Tania or as we know them, the Go2Galz! With their passion for gathering with women to create, explore and play, the Go2Galz are now the "social wings" for the Fresh Intuition Women's Circles. From fabulous hikes, to creative projects, to community service, watch for these monthly opportunities to "circle-up" with these great gals!
You can read more about the Fresh Intuition Women's Circles here.
You can read more about the Go2Galz here.