Emotional Intelligence (EQ) Coaching and Meeting Facilitation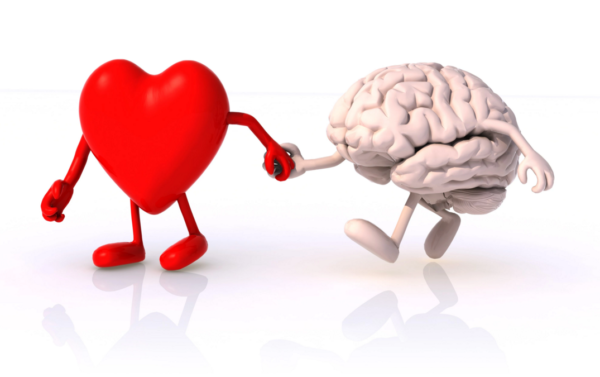 We humans have a tendency to react, rather than respond to what life brings us. Emotions can overpower us and dictate how we move through the world. Yet, with attention, awareness and conscious effort, we can cultivate skills that enable greater efficacy and outcomes as we navigate our emotional landscapes.
Emotional Intelligence (EQ) is key to enhancing our well-being and quality of life. With it, we are more effective in relationships with family and friends, as well as in professional contexts. I provide EQ Coaching to help clients retrain and reshape old patterns that may hijack them at times, without their awareness.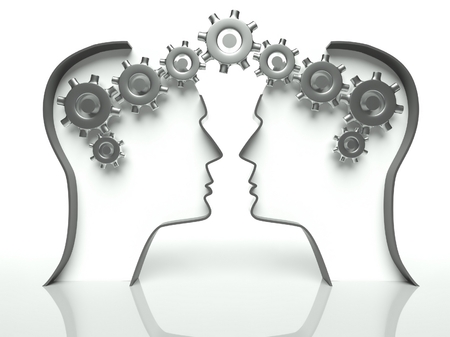 With every interaction, we cast votes for who it is that we want to become. Do your habits match your aspirations? If not, you can establish new ways of relating to yourself and others, and I can guide you on that important journey.
Join me to learn how you can be smarter with your feelings. Bring curiosity, openness, and willingness to explore, and you will find the excitement and success that I know is possible for anyone committed to growing their emotional well-being. Benefits of building your EQ capacity include:
Unlocking personal and professional potential
Increased awareness and understanding
Creating a better balance between cognition and emotion
Learning how to use the Six Seconds approach to the practice of EQ – KCG: Know Yourself, Choose Yourself, Give Yourself!
Cultivating EQ means experiencing emotions with curiosity and learning how to manage our response to them with practices that support our growth, development and goals. Let's open the doorway to your Emotional Intelligence and discover the boundless power it holds!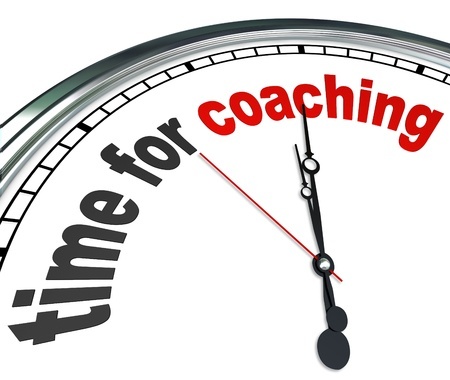 I have a number of EQ services I offer:
Individual EQ Coaching Session – includes a 90-minute Discovery Session, based on an EQ Assessment and profile report to learn about and explore you personal practice of emotional intelligence for greater success in personal and professional development, conflict resolution and other quality of life domains.
Leadership EQ Coaching  Session – this is a 2 to 4 hour investment over 2 to 3 session for clients looking to develop awareness and insight into their Leadership style and potential, through the EQ lens. Using assessments, exploratory conversations, and intention and goal-setting, we discover and define how to maximize your EQ skills as a leader.
Professional Coaching using the EQ tools and methods to support your goals and objectives. We meet to define this engagement and co-create a plan.
EQ Meeting Facilitation and Speaking Engagements – I offer creative, engaging speeches to educate and inspire audiences on the value, concepts and benefits of Emotional Intelligence.
Please connect with me here to set up an initial 30 minute consultation to learn more about your needs or the needs of your team/organization!