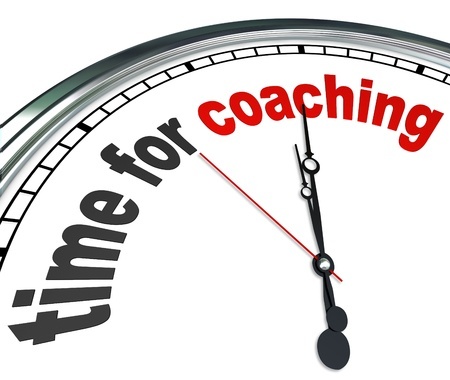 I don't want to get to the end of my life and find that I lived just the length of it. I want to have lived the width of it as well. 
– Diane Ackerman. 
Fresh Intuition Women's Life Coaching Group(s)
Step into the spotlight. Stand in your heart. See the truth of your empowered life.
Are you a woman who wants:
Greater clarity about herself in her life and her life's work.
The encouragement and support to "take off the wait" and experience inspired action in your life.
To deepen your relationship with yourself through your own "fresh intuition,"  connection and community.
An authentic voice in the group…in your life…in the world.
To create more joy, peace and passion in the 24/7 this year.
Then this coaching group is for you.
The focus of this coaching group will be to create a stronger relationship with yourself as a woman at the center of her own life, build your authentic and clear abilities, tap into your creative right mind and intuitive intelligence and discover empowerment tools for making your life your business. The power of community and encouragement from other women on their own conscious journey will be a delicious ingredient to this group coaching experience.
All the details…
-6  women
-Two monthly 90 minute sessions.
-Group coaching, intuitive exercises, homework,  a field trip or two, guest speakers and book study will be some of the vital ingredients to tap each women's unlimited potential. A dose of laughter, a dash of humor and a ton of heart will complete this feast for this new year of your new life.
#1 Group for Local San Francisco-Bay Area Clients  – Meets the 2nd and 4th Wednesday of the month
 12 noon  – 1:30 pm PT
Currently Full – Waiting List Here
-$99
Monthly
#2 Group for Distance Clients – Meets the 2nd and the 4th Wednesday of the month
4 pm – 5:30 pm PT
Brand New Group – Starting March 2015
-$99
Monthly
All groups have a minimum three-month commitment to really give each woman a chance to really experience the group coaching process. If you are new to my coaching roster, please contact me before joining the group so we can see if we are a good fit. While you are an active member of the Fresh Intuition coaching group you can coach privately with me at a special session rate of $125 for a 60 minute session and $200 for a 90 minute session to support your growth and intentions for 2015.
Is there an opening in the group you are interested in? Please connect to check availability.
Wednesday
Group #1 – In-Person
12 noon – 1:30 pm PT

Wednesday
Group #2 – Distance
4 pm – 5:30 pm PT

2015.
It's your time.