Full Circle Group Coaching For Women
February 2016 – June 2016
"A woman is the full circle.
Within her is the power to create, nurture and transform."
 –Diane Mariechild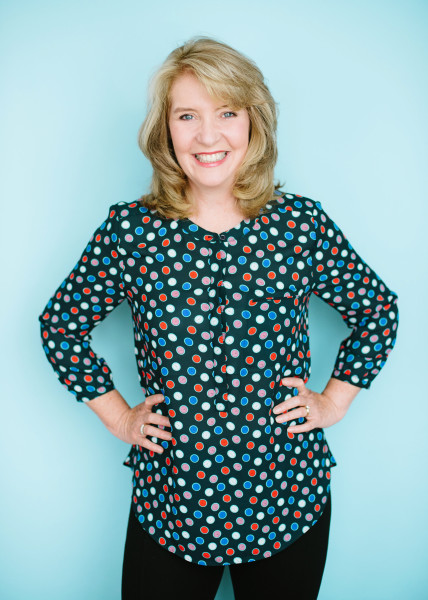 This five-month program is designed to inspire, create and nurture your relationship with yourself as you embark on a year of living consciously in 2016. The theme will be "As I Began To Love Myself" inspired by a Charlie Chaplin poem penned on his 70th Birthday.
As the founder of the popular local Bay Area Meetup, the Fresh Intuition Women's Circles, I have been running women's circles monthly for the last five years. It is a rich and rewarding experience. As a result, so many women who do not live locally have asked if I would create a virtual offering. And here it is!
  This offering is for you if you want to:   -tap into your essential self. -experience authenticity in your life and life's work. -nurture and nourish simplicity. -learn from the wisdom of your heart. -gain self-confidence and lose "wait" as you step into your new life for 2016.  
In a supportive, intimate community of 12 to 14 women, the group will meet monthly by phone for a 90-minute group call. Each month will have a different theme and focus, along with "awareness exercises," inspirational emails and an online forum for continuing connection, community sharing and inspiring stories from the circle with the intention of supporting your personal and professional growth.
Additionally, as a member of the small group coaching community, there will be incentive pricing on one-on-one coaching during the program if you want to have a personal session to deepen your group coaching experience.
Full Circle Group Coaching Dates
Monday, February 1st, 4pm – 5:30pm PST – Theme: Authenticity
Monday, March 7th, 4pm – 5:30pm PST – Theme: Self-Confidence
Monday, April 4th, 4pm – 5:30pm PST – Theme: Simplicity
Monday, May 2nd, 4pm – 5:30pm PST – Theme: Love of Oneself
Monday, June 6th, 4pm – 5:30pm PST – Theme: Wisdom of the Heart
The group experience will be comprised of the following ingredients:
  -Be inspired by like-minded (and hearted) women. -A desire and willingness to connect with your own intuitive wisdom and intelligence. -Invest in your own personal development and professional growth. -Contribute in a warm, fun group of women learning together. -To stretch your "self-love" muscles each month on the phone, in the forum and in yourself!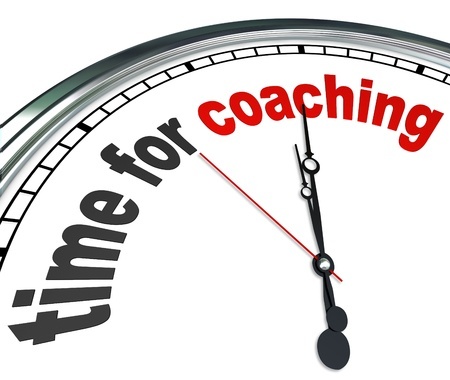 If you are interested in the Full Circle program, please email me here with the following information: your name, email address, your intentions for the program and your current work in the world either personally or professionally. If we have not worked together before, there will be a brief initial consultation to ensure that the group is cohesive with the desired intentions and interests of all the women signing up.
The monthly fee for the program is $79 or $395.* I ask that you commit to the five months when you sign-up for the circle.
Here is what some of the women in the Fresh Intuition Women's Circles have to say about their experience in that group:
" This was my first meeting and I felt very welcome. It feels like a place where we, as women, can let our light shine, ask for support when needed, and fully 'show up'. I shall return. . "— Deborah O. 12/2015.   " As a newcomer, I felt accepted and my contribution honored. Everyone was open and friendly; Mary is very welcoming! The focus of the Circle was avidly shared, with personal stories from each participant allowing for deeper connection. Mary's manner of engagement with the focus of the Circle and Circle itself is both grounding and reverential, and allows for and can compel both laughter and tears. In other words, she knows how to create, encourage, and hold space for sanctity and connection. It is no small feat, and I look forward to more time with these ladies under her guiding intuitive hand. "— Lisa H. 8/2015.   " This was my first time and I felt so welcomed in this beautiful and warm atmosphere surrounded by amazing women. Thank you Mary for creating this wonderful group. "— Liza 5/2015.  
It is truly a joy for me to create and facilitate circles "of and for women". I personally am exploring "the power of joy" in 2016 along with more fun in my life and life's work. Hence this offering.
"We shall not cease from exploration, and the end of all our exploring will be to arrive where we started and know the place for the first time".
-T.S. Eliot
Are you ready to come full circle? Let's begin.