The journey of a lifetime starts here…
Transition is something that happens to all of us at some point during life. Whether it is a career transition, starting a new venture, relationship change, or other personal journey, it is a natural process and is a normal part of maturing. Walking through these transitions can sometimes be overwhelming to the point of making us feel unsettled or keeping us stuck.
I am here to help ease those life transitions and help turn them into a journey of a lifetime.
I'm Mary Welty-Dapkus, a professional intuitive and certified life coach who is deeply connected to feeling. I am able to utilize my abilities to tap into the energy of your life, like sap from a maple tree.  I see random bits and pieces as part of a greater whole and I invite my clients to connect these into a beautiful mosaic that reflects their true inner being. I combine the inquiry of a spiritual teacher, the heart of a coach and the eyes of an intuitive to awaken your world.
Interested in starting the journey?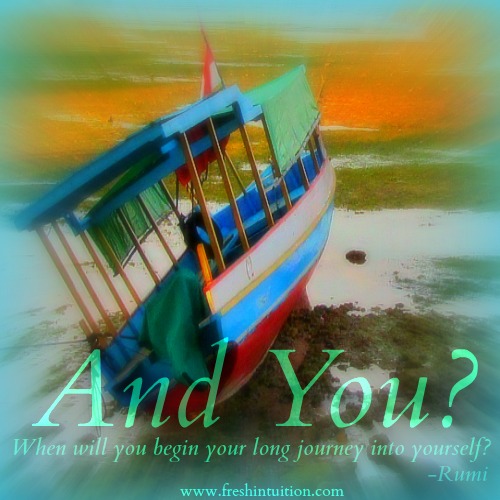 Get in touch today! Together we will morph those transitions into a fresh new voyage.  Time to set sail on a whole new adventure – the adventure of a lifetime.
A few words from Martha Beck, PhD: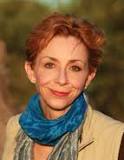 "Mary Welty-Dapkus is a marvelous "bolt from the blue," an injection of pure energy who powers other people's hopes and dreams. If you're a buttoned-down pragmatist who wants change without excitement or delight, try another coach; Mary can't keep her infectious sparkle out of her coaching. If, on the other hand, you're ready to change your life through playfulness, ingenious solutions, and a strong strain of the Great Mystery, Mary is your coach. Give yourself the 
gift of her company."