The Untamed Journey
An 8-Week Exploration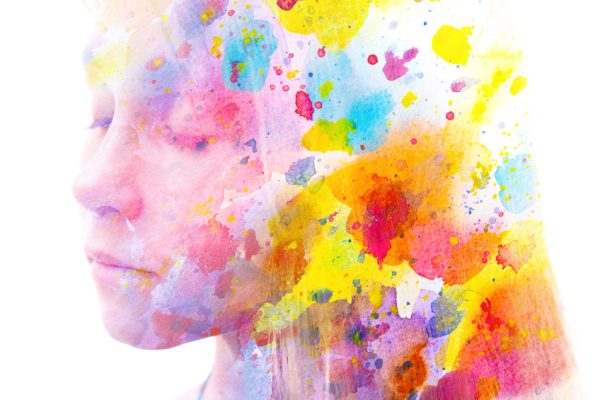 Thursdays, May 12th – June 30th
7 pm – 9 pm PT
via Zoom
$349
Spots Available for 12 women
This event is SOLD OUT!
What Awaits You?
2 hour interactive Zoom experience in an intimate and supportive evening with Catherine and Mary.
Shared sacred space to explore and ponder, to witness and wonder, the cages we are willing to unlock in our lives.
Time to contemplate, inquire and dive into your life through the prompts each week in the journal.
You will need to purchase Glennon Doyle's Untamed The Journal or get it out from the library for the duration of the 8-week class.
This experience will not be recorded – plan accordingly prior to registration.
The Series Weekly Exploration Topics
Week 1. Unearth Your Beliefs
Week 2. Feel It All, Use it All
Week 3. Be Still and Know
Week 4. Dare to Imagine
Week 5. Trust Yourself
Week 6. Let It Burn
Week 7. Build the New
Week 8. Reflection and Integration
Each week we will focus on a Section of the book and in week 8, we will reflect back on our journey.
Meet Your Facilitators

Catherine Houdek is a leadership and business coach, a meeting facilitator and a trainer. She has been coaching on the topic of leadership for 20 years, and is passionate about the difference good, strong leadership can make to individuals and to their businesses. Catherine is a member of International Coaches Federation, and has certifications as:
a Certified Professional Co-Active Coach
a Meyers-Briggs Type Indicator Practitioner, and
a Six Second Emotional Intelligence (EQ) Certified Practitioner and Six Seconds EQ Assessor
She holds a Bachelor of Arts degree in Psychology from Victoria University in Wellington, New Zealand.
Mary Welty-Dapkus is a professional intuitive and certified life and emotional intelligence coach and

consultant. She is the founder of the Fresh Intuition Women's Circle. She is the owner of Fresh Intuition, a personal, professional and leadership coaching and consulting practice. Mary helps clients, both men and women in transition to "gain clarity and lose wait," freeing them to take authentic and inspired action in their lives, their life's work, in their communities and in the world.
Mary holds the following certifications:
a Certified Martha Beck (MBI) Life Coach
A Six Seconds Emotional Intelligence (EQ) Certified Practitioner and Six Seconds EQ Assessor
A Masters in Intuition Medicine (MIM( from the Academy of Intuition Medicine®
Mary holds a BA in Education and Psychology from Santa Clara University.
Join us for this Untamed Journey…
Thursdays, May 12th – June 30th
7 pm – 9 pm PT
via Zoom
$349
This event is SOLD OUT!
There are no refunds or credits given for this course, so please plan accordingly.