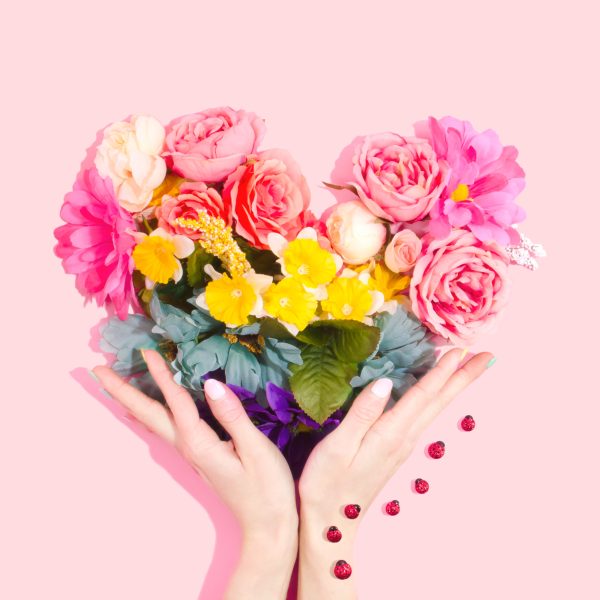 Hearts at Play – Summer Solstice Women's Retreat Day 2023
Saturday, June 17th 
10 am – 4 pm
Private Event Space in Willow Glen, San Jose (Address available upon registration)
Sold Out!
(Contact me for waitlist for this event or more information about upcoming events.)
$249
Registration includes:
a day-long facilitated retreat
a beautiful location/house and property to gather, share and play
a fresh summer picnic lunch and hospitality throughout the day
raffle prizes and retreat day goodies
heart-time in the company of wise and wondrous women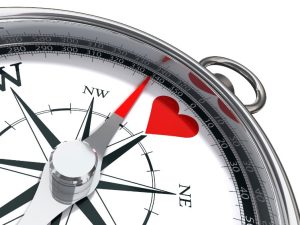 Gathering women together is a passion of mine! As the founder of the Fresh Intuition Women's Circle, a popular Bay Area Meetup now in it's 12th+ year, I offer opportunities for wondrous women to gather and connect, to learn and discern, to rest and play through community and connection.
I am excited to collaborate once again with Lisa Watts Smith, a modern-day shaman, healer and professional event planner and organizer, and Catherine Houdek, small business and EQ Coach, on creating larger seasonal retreat experiences for women.
The team hosted a half-day Spring Equinox Women's Event at Hidden Villa in March. While the Spring Equinox at Hidden Villa represents new beginnings, the Summer Solstice represents the next step of this divine rhythm. Always occurring at the start of the Cancer Sun Season, this year on Wednesday, June 21st, this seasonal time reminds us to nurture and nourish the light within, as well as around us, as we continue the journey to grow and evolve.
The Retreat (Summer Play Date)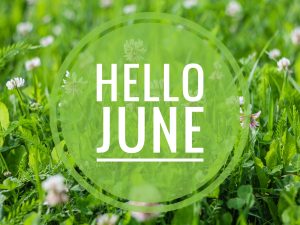 This retreat day offers you essential practices – play, time outdoors to communicate and connect with the natural world, and curated activities that will empower you to lead from the heart this summer. Lisa is a seasoned shamanic guide and healer who brings her extensive knowledge of indigenous and shamanic practices, and mysticism, along with our shared passion for alchemy, symbolism and intuitive wisdom to create a very special day!
Our 24/7 lives have us so often in our heads – our thoughts, judgements, opinions, fixations, worries, and so on, that living from our heart center can be challenging. Seeing from your heart's perspective, and listening requires conscious attention, intent and practice.
This women's retreat day will support that shift into the heart, which brings a more restful state, calms the nervous system and creates relaxation. While in that state, we can tap into actions and options that nourish and support us and the intentions for this glorious summer season. Know there will be group and individual time to feed body, heart and soul. From time in circle, to searching through the symbols, tree-time, artwork, journaling, yummy food and more!
Join us for this day of retreat, recreation and regeneration! Schedule this summer playdate with your heart today!
(A few pictures of the beautiful retreat space. This retreat will be outdoors on the grounds of the property with access to bathrooms indoors.)
Meet the Retreat Team
Lisa Watts Smith is a modern day Shamamamma offering healing sessions to restore physical and emotional well-being while promoting spiritual advancement through shamanism.  Using Shamanic rituals and practices, she holds a sacred space that makes doing emotional work safe and comfortable for all.  A graduate of Healing the Light Body School, Lisa has completed basic, intermediate, and multiple advanced trainings in spiritual and shamanic healing methods and was initiated shamanic energy medicine practices in 2008. She embraces all parts of her life and walk between the two shamanically, and have received the full rites of the Inka Shaman in Peru from the Q'ero elders. She is co-founder of The Enlightened Mind center in Campbell which offers services to enhance self-awareness and spiritual well being.


Mary Welty-Dapkus is a professional intuitive and certified life and emotional intelligence coach and founder of the Fresh Intuition Women's Circles. She is the owner of Fresh Intuition, a personal, professional and leadership coaching and consulting practice. Mary helps clients, both men and women in transition, to "gain clarity and lose wait" freeing them to take authentic and inspired action in their lives, their life's work, in their communities and in the world. Mary is a certified Marth Beck (MBI) Life Coach, a Certified Six Seconds EQ Practitioner and Assessor, holds a Masters Certification in Intuition Medicine (MIM)  from the Academy of Intuition Medicine and a BA in General Humanities with an emphasis in Education and Psychology from Santa Clara University.


Catherine Houdek is a leadership and business coach, a meeting facilitator and trainer. She has been coaching on the topic of leadership for 20 years, and is passional about the difference good, strong leadership can make to individuals and to their businesses. Catherine is a member of International Coaches Federation (ICF), and has the following certifications: Certified Professional Co-Active Coach, a Myers-Briggs Type Indicator Practitioner and a Six Seconds Emotional Intelligence (EQ) Practitioner and Assessor. She holds a Bachelor of Arts degree in Psychology from Victoria University in Wellington, New Zealand.

Hearts at Play – Summer Solstice Women's Retreat Day 2023
Saturday, June 17th
10 am – 4 pm
Private Event Space in Willow Glen, San Jose (Address available upon registration)
$249
Sold Out!
We simply can't wait to play!
Purchase mindfully as there are limited refund options for retreat events. Message me at mary@freshintuition.com for your questions prior to registration.