Tiny Changes – Remarkable Results:
The Power of Small Steps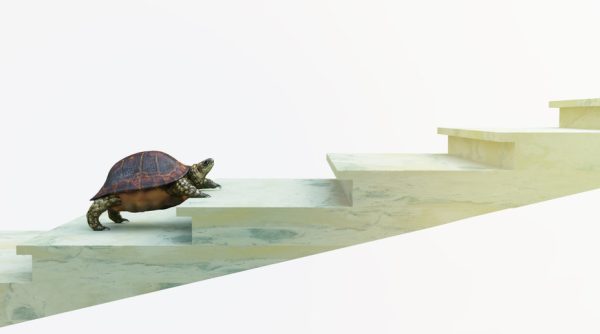 "Every action you take is a vote for the type of person you want to become."
– James Clear
Thursday, September 16th – Thursday, October 21st, 2021
7 pm  – 8:30 pm PT via Zoom

$347
SOLD OUT
Class participation limited to 12
Please contact me for information about the next offering for this course!
Inspired by the work of James Clear and his book Atomic Habits, we are excited to bring, what we are calling the Bright Ideas, to support your intentions for growth and change. This course will bring fresh choices to you and your life through investing in new habits this fall.
Six Class Dates and Topics
Thursday, September 16th – Class #1: The Power of Identity
Thursday, September 23rd – Class #2: The Habit Loop
Thursday, September 30th – Class #3: The Four Laws of Behavior Change
Thursday, October 7th – Class #4: Habit Stacking
Thursday, October 14th – Class #5: The Two Minute Rule
Thursday, October 21st – Class #6: Change Becomes You
Classes begin Thursday, September 16th at 7 pm PT for 90 minutes. All classes will be via Zoom and recorded. We ask for your full participation including on camera and sharing in class. The power of community is a key element for this course.
Meet Your Facilitators

Catherine Houdek is a leadership and business coach, a meeting facilitator and a trainer. She has been coaching on the topic of leadership for 20 years, and is passionate about the difference good, strong leadership can make to individuals and to their businesses. Catherine is a member of International Coaches Federation, and has certifications as:
–  a Certified Professional Co-Active Coach
–  a Myers-Briggs Type Indicator Practitioner, and
–  a Six Seconds Emotional Intelligence (EQ) Certified Practitioner.
She holds a Bachelor of Arts degree in Psychology from Victoria University in Wellington, New Zealand.

Mary Welty-Dapkus is professional intuitive and certified life coach and the founder of the Fresh
Intuition Women's Circles. She is the owner of Fresh Intuition, a personal, professional and leadership coaching and consulting practice. Mary helps clients, both men and women in transition to "gain clarity and lose wait" — freeing them to take authentic and inspired action in their lives, their life's work, in their communities and in the world.
Mary holds the following certifications:
-A masters (MIM) in Intuition Medicine from the Academy of Intuition Medicine®
-A certified Martha Beck (MBI) Life Coach
-A Six Seconds Emotional Intelligence (EQ) Certified Practitioner and a Certified Six Seconds EQ Assessor.
Mary holds a BA in Education and Psychology from Santa Clara University.