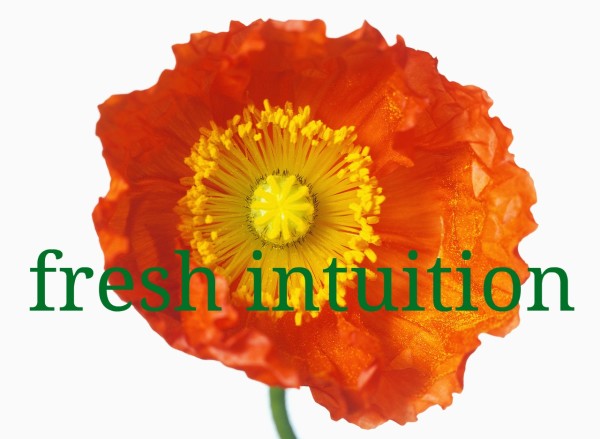 Welcome to the Fresh Intuition Women's Book Luncheon,
I am so happy you will be joining us for the second annual Fresh Intuition Women's Book Luncheon with Money Coach, Financial Consultant and Author Denise Hughes. We have an amazing community of women gathering again this year.  It is a passion of mine to create soul-full experiences for women which energize the mind, inspire the heart and awaken the soul.
The Details
The Fresh Intuition Women's  Book Luncheon is from 11:30 am to 1:30 pm and the 4 Money + Life Conversations Important for Every Woman to Have will begin at approximately 2 pm following the book signing.
Parking
There is a small parking lot onsite at the History Club of Los Gatos. Additionally, there is ample parking on all the neighborhood side streets next to and across the street.
Great Raffle Prizes in Support of Society of St. Vincent de Paul's Catherine's Center
Last year, I designated the proceeds of the ticket sales from the raffle to a local charity. On behalf of my business Fresh Intuition, I made a $250 donation on behalf of the event. I love the power of connections and community so I want to continue this as a tradition for this year. All proceeds from the raffle ticket sales this year will go to Catherine's Center, a charitable organization in San Mateo that supports women reclaiming their lives after incarceration.
Community Connections Table
I love making connections within the community. There will be a table available where women are encouraged to bring business cards and flyers for upcoming events to share with the community. Please plan to bring information about your business or an organization you support to share at the event.
Books for Sale and Afternoon Workshop 
If you didn't sign up for the workshop, and you decide you want to stay and attend, the option to register will be available that day.
Additionally, we will have a limited number of  books available for purchase that day if you didn't purchase one as part of your luncheon registration.
Tell a Friend or Two
Additional reservations and details about the luncheon 
here.
Looking forward to seeing you on Sunday September 20th at 11:30 am.
If you have special dietary requests, please message me here with all the details. We will do our best to accommodate our gluten free, vegetarian, and vegan guests with an assortment of options from the buffet. Fabulous food will be dished up by Chef Bob Altendorf of Bob's Crazy Good Food.
With gratitude,
Mary
"I don't want to get to the end of my life and find that I lived just the length of it. I want to have lived the width of it as well." – Diane Ackerman.