"In order to carry a positive action, we must develop here a positive vision."
-Dalai Lama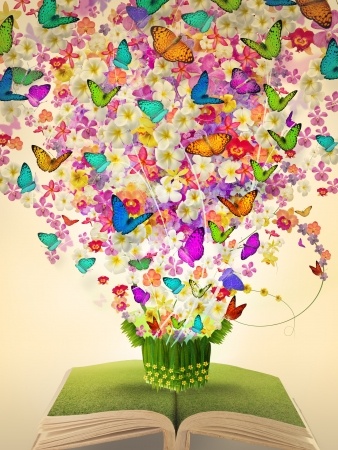 7th Annual Book Your Vision 2018
"Earthen Vessels: Grow Where You Are Planted"
 A Day-Long Retreat for Women
Sunday, January 28, 2018
9:30 am to 4 pm
 Early Registration Opens in November!
Let 2018 unfold with passion and purpose
Everything, whether we realize it or not, begins with the seeds of intentionality. And sometimes, because of or in spite of us, the seeds grow into something we never imagined. Well, let's IMAGINE it. Let's plant those 2017 seeds.
This 2018 annual "Dream and Do" retreat day this year will be at the beautiful History Club of Los Gatos, the home of the Fresh Intuition Women's Book Luncheon. A beautiful space just off the main thoroughfare in the lovely city of Los Gatos.
This day-long retreat workshop is designed to capture and create your vision for 2018. Working in collaboration and community with a great group of women,  you will wake up your vision as we wake up the world in 2018. Join us in this beautiful place and a transformative space to discover and create your 2018 plan.
The Retreat
"Vision is the art of seeing what is invisible to others."
-Jonathan Swift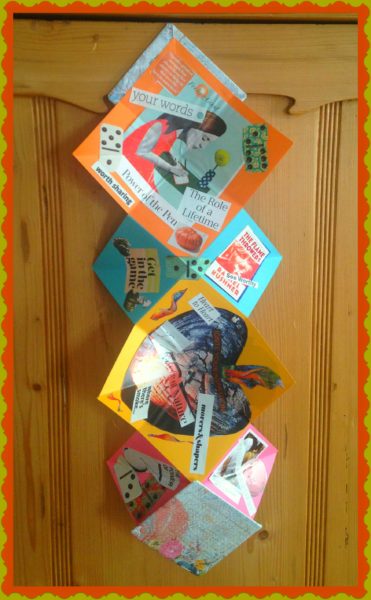 Book Your Vision 2018 is the 7th Annual envisioning workshop hosted by Fresh Intuition.
Martha Beck, the brilliant coach, author, O Magazine columnist and my coach mentor, has a great mantra she teaches her coaches: Notice. Narrow. Name.  Using this mantra as our framework for the workshop, we will use each word to give shape and focus to the day.
Notice.
We will begin in the morning with exercises and activities that will activate our emotional and spiritual-filled selves and let them take the leadership role as we turn on intuition and creativity. We will spend time gathering images, pictures, words, color, emotions and memories in the first part of the day. Lots of fun and focused time – with both quiet and social time.
Narrow.
This portion of the morning and early afternoon will be to pare down the images, ideas and inspiration and "book your vision" as you fill in your vision book or vision board with the words, pictures, images, ideas and inspiration for the new year.
Name.
By day's end, you will have your vision unfolding for the new year in addition to immersing in this year's community theme "Earthen Vessels: Grow Where You Are Planted."
Workshop Facilitators

Mary Welty-Dapkus
Professional Intuitive and Certified Life Coach
Mary Welty-Dapkus is a Martha Beck Certified Life Coach, and the owner of Fresh Intuition, a coaching and consulting service aimed at helping clients develop, integrate and activate a dynamic relationship with their intuition. Mary was trained by Martha Beck, PhD, O Magazine columnist, and "America's best known Life Coach" (USA Today) and author of several outstanding self-coaching books.
Mary has a BA in Education and a minor in Psychology from Santa Clara University. Additionally, Mary has a masters certification in intuition medicine trained by Dr. Francesca McCartney, author and founder of the Academy of Intuition Medicine and Energy Medicine University. Mary consults clients on the use of "intuitive intelligence" to reach their unlimited potential.
Mary is the founder and facilitator of the Fresh Intuition Women's Circles, a popular Bay Area Meetup, active in local community theatre as a director and performer and has served on the Board of Directors of Casa di Mir Montessori and Girls Lead Now.
Carole Cook, MD
Board Certified OB/Gyn and Integrative Women's Health Specialist
Dr. Carole Cook brings over 30 years of expertise in women's health—caring for women from adolescents through young adulthood, family building, menopause and beyond.
Carole takes an integrative approach to women's health looking at the whole person including their life situation, family, work and environment. As part of her integrative approach, Carole listens deeply to what her patients are telling her in order to help move them on a path towards health. In Carole's practice she uses medical science, technology, and the wisdom of the world's healing traditions to guide assessment and treatment of body, mind, and spirit in partnership with her patients. Carole empowers her patients towards health through teaching them to take an active role in their health and life. With a deep passion for the well-being of her patients, Carole considers it a privilege to collaborate with patients on their journey towards a life of health, vitality and balance. Carole has practiced in San Jose since 1985 and has been in solo practice since 2003.
Carole is board certified by the American College of Obstetrics and Gynecology and is a certified menopause practitioner with the North American Menopause Society. She completed a two-year Fellowship in Integrative Medicine through the Arizona Center for Integrative Medicine under the directorship of Andrew Weil, MD, and staff.
Open the Door – Your 2018 True Vision Awaits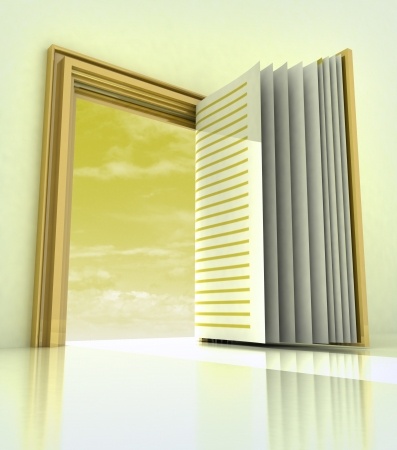 Come find out what life is dreaming for you…we have a hunch it is dreaming an even bigger dream than you can imagine.
Vision without action is merely a dream. Action without vision just passes the time. Vision with action can change the world.
-Joel Barker
Light refreshments, lunch, vision book, boards and most workshop materials included.
Cancellation Policy
We will gladly refund your registration fee less a $50 administrative fee if canceling on or before January 23, 2018. Because of our commitment to our event location and catering, if you cancel January 24 or later, 50% of the workshop fee will be refunded. If you cancel within 24 hours of the workshop, we are unable to refund any portion of your registration fee.